testing
//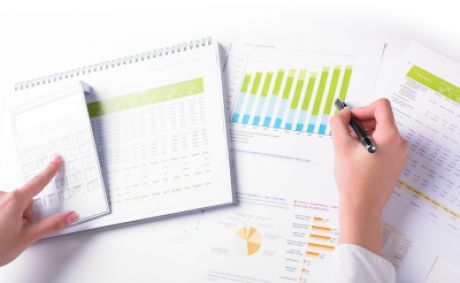 Bookkeeping gives you insight on your bottom line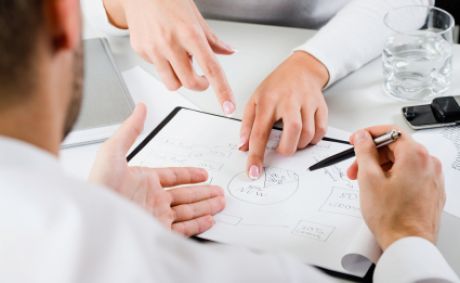 Count on Us
The Crescere Group is the entrepreneurs source for growing businesses.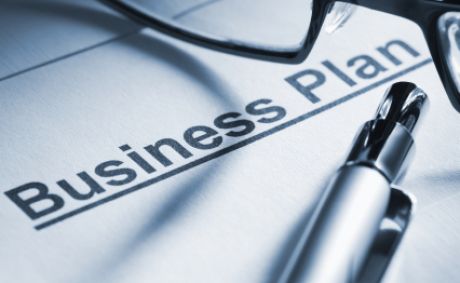 Looking to Grow…We can help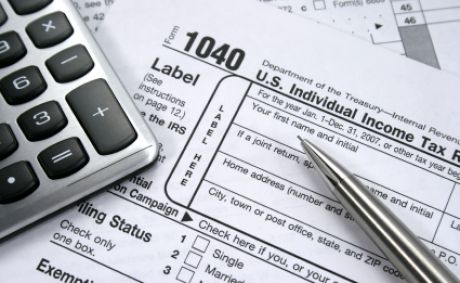 Your Tax Time Resource
Fast, Reliable, Friendly help with your business and personal income tax filings
Thanks for visiting
the Crescere Group
Crescere Group [CG] is designed to provide small business owners ($50k – 10m) a single resource for their business needs. CG has assembled a team of experienced professionals that specialize in bookkeeping, tax, finances, business plans, and coaching. CG believes that a single vendor for the small entrepreneur is the better approach to solve the tasks that take away from your core focus – running your business!

//
Our Services
Corporate and Individual Returns
Bookkeeping
Giving you the insight you need on key details effecting your bottom line.
Business Plans, Employee Manuals, Negotiations
Advisory
Providing entrepreneurs with the resources they need to effectively grow their businesses
Get your new business started off on the right foot

Wether you need expert help with your income taxes, bookkeeping for your business or guidance along the path to success we are here to help.

Choosing a Tax Professional